Easy Speak Training
Beginning Jan 1, 2018, Boston Toastmasters will begin using EasySpeak to manage our club. All club members will get a login to handle club business. Get a jump start by watching this tutorial by Thomas Cox of Speaking Professionals Toastmasters.
Pathways: Toastmasters' New Educational Program
Coming to Massachusetts Summer 2018!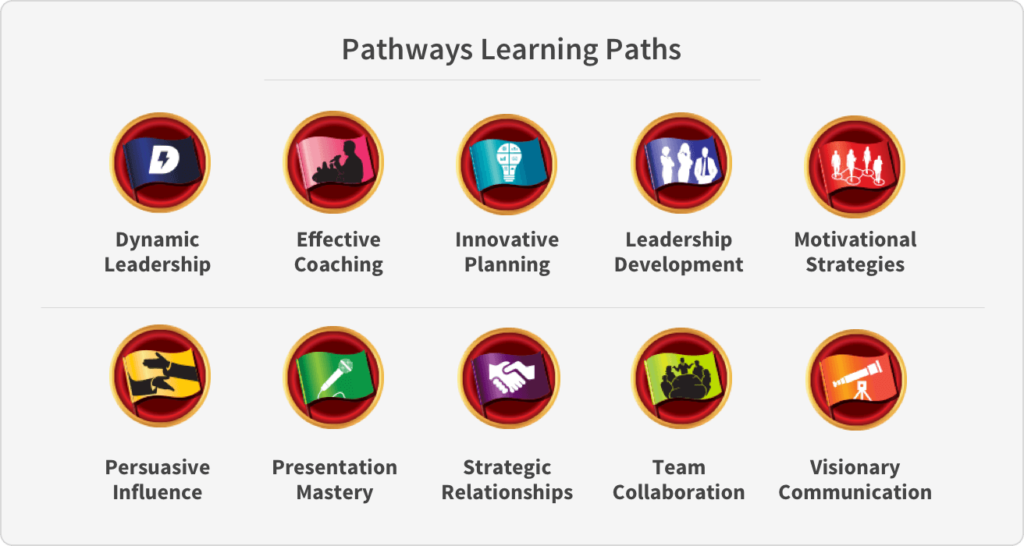 Find out more about Pathways, including FAQs and a sample project here: https://www.toastmasters.org/Pathways-Overview
NEW! Nominate a Word of the Day
Click the image below to nominate a Word of the Day.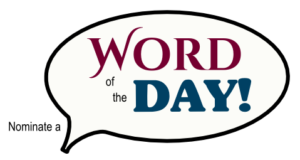 Member Mail
Members of Boston Toastmasters have the option to get their very own BTM email address @member.bostontoastmasters.org (Active officers have their own email addresses separate from members). Member email addresses are available on a request-basis and can be set up as a blind forwarder OR a full mailbox.
Email [email protected] to have your BTM account set up.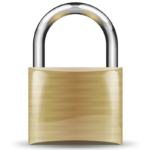 Change Password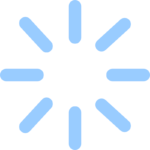 Create Account

---
Toastmasters Mobile App
| | | |
| --- | --- | --- |
| | | Video and more information here. |
---
How do I log into Toastmasters.org? And why would I want to?
"Okay, I'm the ________ at our next meeting. What does THAT mean?"
 ADVANCED SPEAKER SERIES
Evaluation workshop
On Sept 29, 2015, BTM held their first-ever Evaluation Workshop. The workshop featured a brief talk on Evaluations. What is tough about evals? 1) Deciding how to analyse the speech 2) Deciding howto structure your eval speech, building it. 3) Adapting your comments to the speaker's level and needs.
Participants were divided into 3 groups. Each was given a different worksheet for evaluating the speaker. After the speaker spoke, the groups discussed their impressions for 5 minutes and each group's designated facilitator/spokesperson delivered a verbal eval on behalf of the group.
Participants then changed their worksheets so that they were using a different worksheet and repeated the process for speaker 2; and again with speaker 3.
…………………….. Group 1  ……………….Group 2……………..Group 3
Speaker 1…. worksheet A…………….worksheet B……….worksheet C
Speaker 2…..worksheet B…………….worksheet C……….worksheet A
Speaker 3…..worksheet C…………….worksheet A……….worksheet B
The activity packet each participant got included 6 resources:
Worksheet A :  Multimode eval : Say-Heard-Felt style
Worksheet B: Organization, Development, Purpose
Worksheet C: Ethos, Logos, Pathos
Worksheet "D" : 4-Step worksheet for building your evaluation speech
Useful phrases to use in your eval
2-page resources sheet.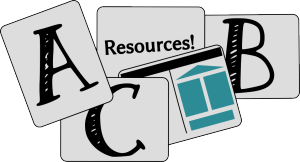 Feel free to use the materials for future evaluations!
---


 (NOTE: If you are experiencing difficulty opening the PayPal window, try opening this in a different browser or clear your cache).