Tuesday, May 11, 2021
Dear Fellow Boston Toastmasters and Friends,

We are writing to keep you informed about the measures that Boston Toastmasters and Toastmasters International are taking in response to the coronavirus outbreak in the United States.

As you know, in-person club meetings at Boston Toastmasters have been suspended since last year.  The club immediately pivoted to meeting through Zoom in March 2020 and will most likely continue to do so for quite some time as part of our transition to hybrid meetings.

We have taken this action for several reasons: our meeting venue, the Old South Church has suspended many gatherings and the Commonwealth of Massachusetts has limited public gatherings as well. Although the heart of the Toastmasters Experience is the face-to-face meeting of our members, we support these measures in order to protect our membership and their loved ones. In the coming months, we expect Boston to continue to lift the restrictions on public gatherings, but it is important to note that face covering requirements also weigh into the balance of whether to meet in person or online, where the speaking experience may actually feel more normal than it would if we were all masked in our old meeting location.

We are in regular communication with the Old South Church regarding a timeline for returning. Their expectation is that they will be able to host in-person meetings in early Fall 2021, provided cases continue to decline in Boston. We want to continue fostering our relationship with the OSC; we will do everything we can to work with them on a transition plan.
We have heard from some of our members who would like to return to live public speaking on-site sooner. While we sympathize, we have a responsibility to each other as a community organization. Our members are various ages. Some are caretakers for high-risk individuals or are otherwise at elevated risk of complications from covid-19 themselves. Although many members of our club have already received their vaccinations, other members may not have—or may not be able to receive the vaccine for medical reasons. The very nature of our meetings also places our members at risk for transmitting covid-19 across Greater Boston easily. It is the position of Boston Toastmasters leadership that our club be a safe and welcoming place for all, even if that means existing in a virtual space and returning to in-person meetings more slowly.
As we head into the summer, we expect our covid working group, in consultation with our newly-elected officers, to begin making plans for our first hybrid meetings. If you are a member of Boston Toastmasters and would like to help, please email president at bostontoastmasters.org.
We are beginning to discuss what a return will look like. There is interest in hybrid meetings, which are certainly a possibility that the OSC is willing to help with.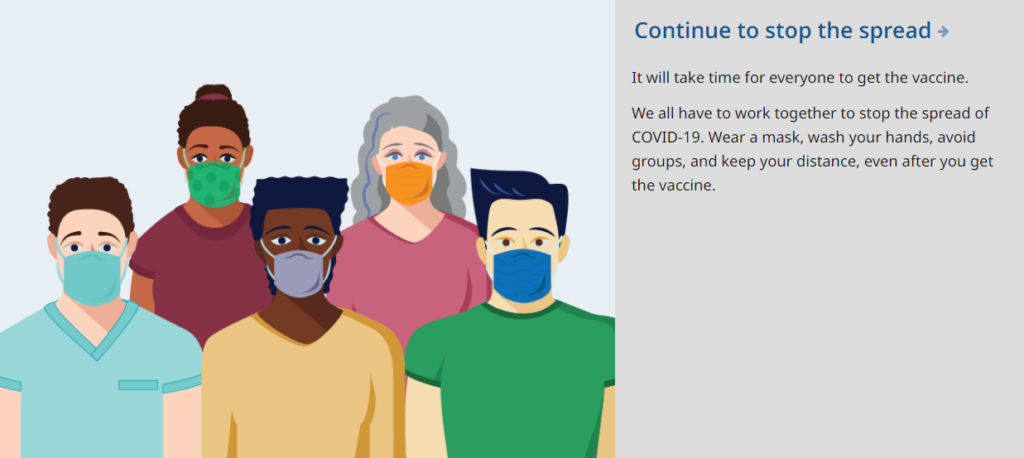 Many good things have come from our embrace of online meetings. We have become more accessible to our members, we have hosted guests from around the world and our officers are able to use new tools to help our members, to name just a few benefits. We are proud to have never missed a meeting during the pandemic, and we look forward to a bright and successful year together.
Sincerely yours,
Your Boston Toastmasters Leadership Team:

| | | | |
| --- | --- | --- | --- |
| Jesse Welty | Erik Stricker | Patrick Wadland | |
| | Phaneendhar Gondesi | Tristen Grannum | Kevin Mannix |
Here is an update from Toastmasters International President, Richard E. Peck: