Come Meet Us First!
Thank you for your interest in Boston Toastmasters.
Toastmasters International strongly encourages (and Boston Toastmasters requires) new members to have attended at least one meeting as a guest before joining. There is no fee to attend as a guest, so come see us if you haven't!
Already visited? Then read on!
---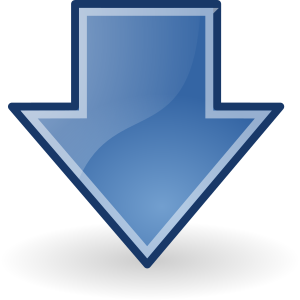 The next step is to download and complete a member application.
  Leave the payment area blank. Bring it to your next meeting and sign it with an officer.
Boston Toastmasters Member Application
Please read the Toastmaster's Promise and the release statement below.
These are also in the member application if you prefer to  read them there.
A Toastmaster's Promise
As a member of Toastmasters International and my club, I promise…
to attend club meetings regularly;
to prepare all of my speech and leadership projects to the best of my ability, basing them on projects in the Competent Communication, Advanced Communication or Competent Leadership manuals;
to prepare for and fulfill meeting assignments;
to provide fellow members with helpful, constructive evaluations;
to help the club maintain the positive, friendly environment necessary for all members to learn and grow;
to serve my club as an officer when called upon to do so;
to treat my fellow club members and our guests with respect and courtesy;
to bring guests to club meetings so they can see the benefits Toastmasters membership offers;
to adhere to the guidelines and rules for all Toast­masters educational and recognition programs;
To maintain honest and highly ethical standards during the conduct of all Toastmasters activities.
Member's Agreement and Release:
A Toastmaster's Promise
Consistent with my desire to take personal responsibility for my conduct, individually and as a member of a Toastmasters club, I agree to abide by the principles contained in "A Toastmaster's Promise" and the governing documents and policies of Toastmasters International and my club. I will refrain from any form of discrimination, harassment, derogatory, illegal, or unethical conduct, and I understand that if I engage in such conduct, I agree to reimburse Toastmasters International  my club or other clubs, or other individuals involved with Toastmasters, for any damages, losses, or costs resulting from my conduct. Understanding that Toastmasters programs are conducted by volunteers who cannot be effectively screened or supervised by Toast­masters International or its clubs, I release and discharge Toastmasters International, its clubs, governing bodies, officers, employees, agents, and representatives from any liability for the intentional or negligent acts or omissions of any member or officer of my club or other clubs, or any ­ officer of Toastmasters International.
Personal Information
By submitting this application, I agree to the collection, use and processing of the personal information I provide to Toastmasters in this Membership Application for the purposes of organization administration, payment of my dues, and inclusion of my contact information in a members' directory that will be distributed to members and employees of Toastmasters. By submitting my personal information to Toastmasters, I also agree that my information may be accessed and used by Toastmasters and its employees and agents. I agree to notify  [email protected] of any change to my personal information, including making any requests to check, delete or correct my personal information, so that it is accurate and current. I understand that the majority of the data requested in this application is necessary for administrative and planning purposes, and that the failure to provide this information may prevent my application from being properly processed or inclusion of my contact information in the members' directory.
By continuing, I agree to the terms of "A Toastmaster's Promise," and the "Member's Agreement and Release" statement above, and ­certify that I am 18 years of age or older, in compliance with the Toastmasters International Club Constitution.
---
New memberships are registered with Toastmasters International from the first of each month. You can attend our Boston Toastmasters meetings as a member, but you must be registered with World Headquarters before you can give a prepared speech.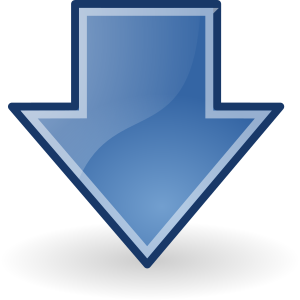 Important!
Boston Toastmasters pays dues to Toastmasters International. For this reason, please check your availability carefully. Once you have selected your join date and we have passed your dues to Toastmasters International, we are not able to refund them, nor can we defer your start date. If you are transferring  from another club or restarting a lapsed membership, do not use this page;  contact the Boston Toastmasters treasurer.
When would you like to start?
Click the Paypal link that you'd like to use:

SPECIAL OFFER: Join by March 31, 2018 and save nearly 35%!
Join March 1, 2018 and Save! (Your dues of $83.00 will be good until September 30, 2018)