BTM Leadership Team
2019-2020
---

President: Evan LeCompte
VP Education: Tristen Grannum
Co-VP Education: Shruti Mehta
VP Membership: Erik Stricker
VP Public Relations: Sean Fulton
Secretary: Jesse Welty
Treasurer: Joe Marini
Sergeant-at-Arms: Chris Buonincontri
Co-Sergeant-at-Arms: Daniel Gutierrez
Evan LeCompte
President
Taking the reins as President of the club this year. Evan seeks to make Boston Toastmasters a space for empowering people in their self-expression through public speaking.
Having been a member of BTM for over 3 years now, Evan has previously served as Treasurer (2016-2017) and Vice President Education (2018-2019).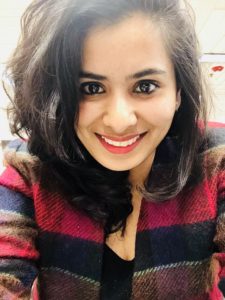 Shruti Mehta
Vice President, Education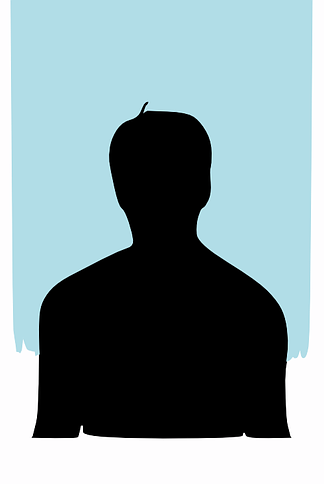 Erik Stricker
Vice President, Membership
Sean Fulton
Vice President, Public Relations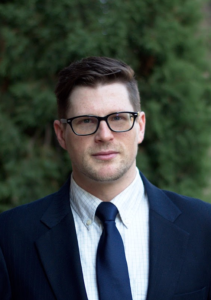 Jesse Welty
Secretary
Dan Gutierrez
Sergeant-at-Arms
View the previous year's leadership here.