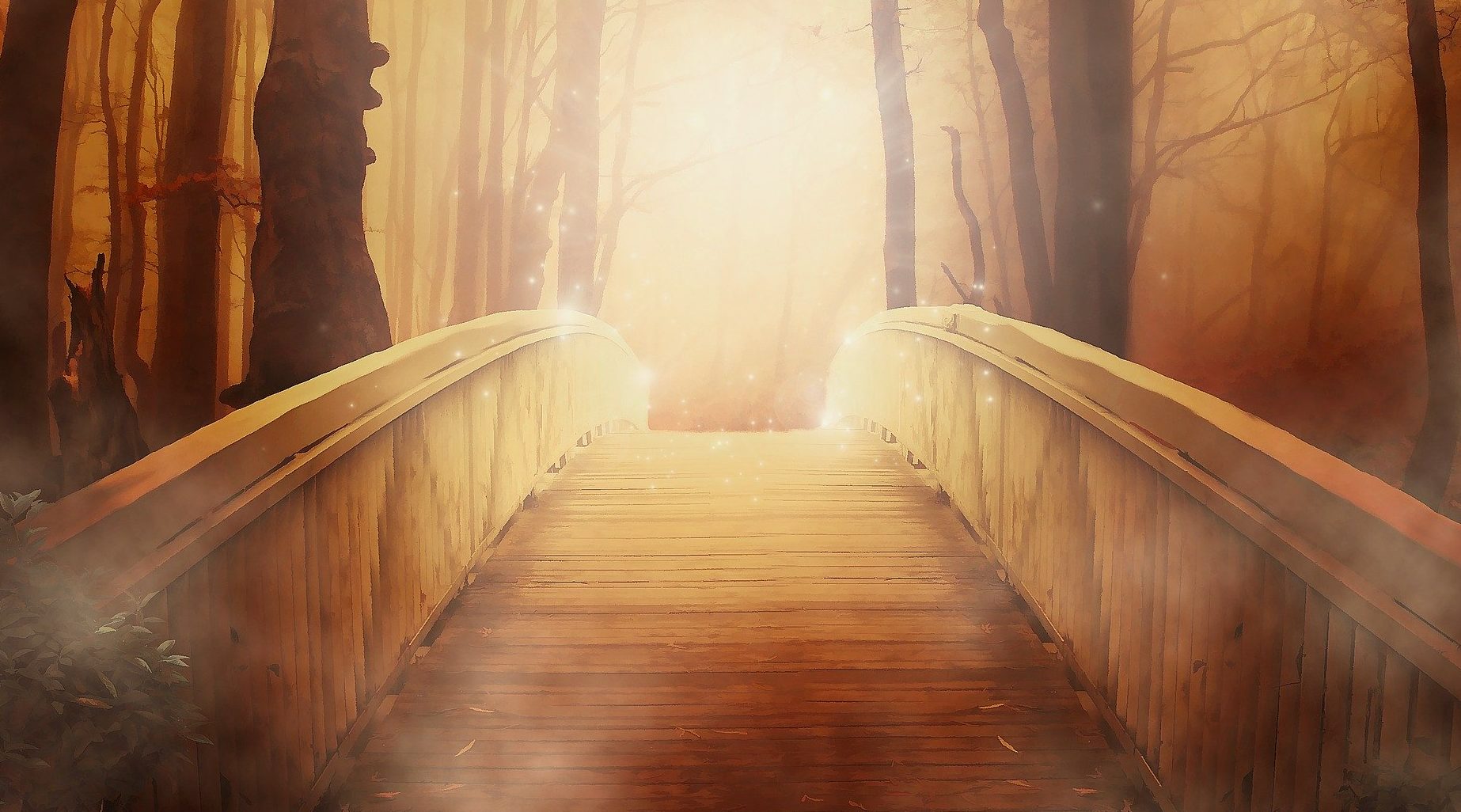 At a certain point, it's time to say goodbye.
If that is the case for you, we hope that your time with Boston Toastmasters was beneficial in some way.
Whether you gave one speech or one thousand speeches, you had an impact on others in ways that you may not have realized. Thank you for that.
If you would like to help us make the club experience better for future members, please take this short, anonymous, 3-question exit survey:
When you leave, we will make an effort to remove you from all mailing lists, but if we should accidentally send you email, please accept our apologies and do let us know.
We are proud of the number of alumni who return to our club either as guests or as reinstated members. As Charles Dickens said, "The pain of parting is nothing to the joy of meeting again."