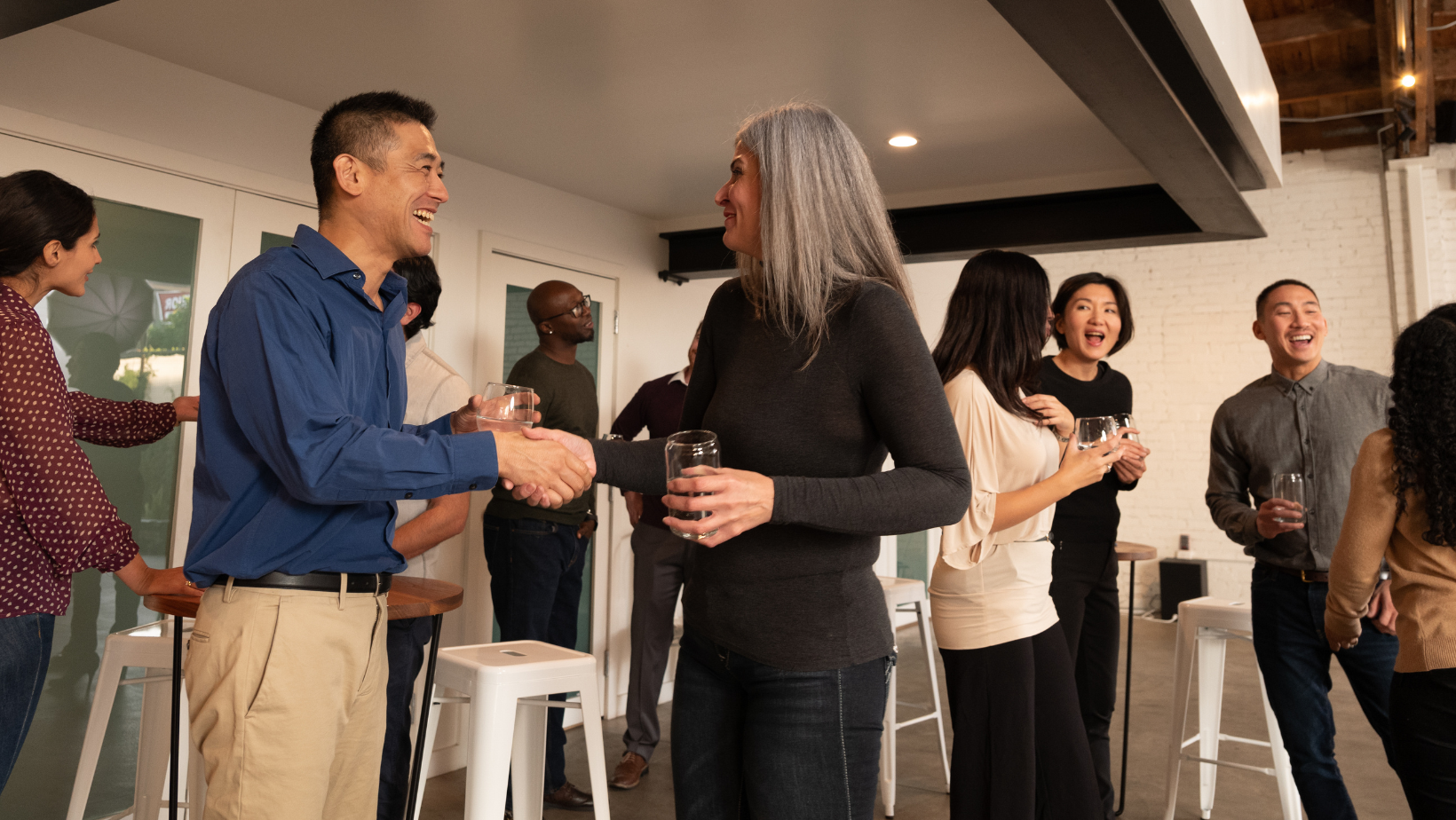 If you are rejoining after a break, here is some useful information:
We're still the same Boston Toastmasters you love, still meeting every Tuesday, but we have some new faces in the club and a few changes to be aware of:
On-site attendance is still closed to guests (including former members) at this point.
Once you rejoin, you will have the option to verify your vaccination status. After this one-time verification, you will be able to join on-site meetings when you like.
Right now, most members are attending online. We expect this to gradually change over the year.
With those items in mind, here is how to come back:
It's very special feeling to see old friends come back to the club. We can't wait to see you again!